Apply Today!
Are you thinking of applying for the IB program? The sign-up for the 22-23 school year is available. Follow this code to the Canvas course and self-enroll, or follow this link: https://tinyurl.com/Signup4IB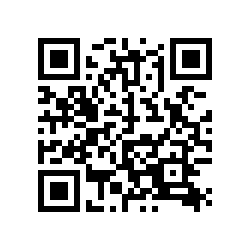 Open House
We will have an open house on December 9th at 5:30 PM in the JHS media center. This meeting is open to the public. If you have students in middle school or older, this meeting is for you. Come here about the college admissions process and how IB helps students get in to college, stay there, and graduate! Click HERE for a link to the presentation.
Are you looking for more information about the IB Programme? See the video below about college admissions and the IB Program.
Over the last few months, I have met with our JISA 10 students to talk with them about college planning and how that fits with the IB experience. Below is part one and two of our advisement discussions about the IB program.

Follow us on Twitter @JohnsonIBJISA