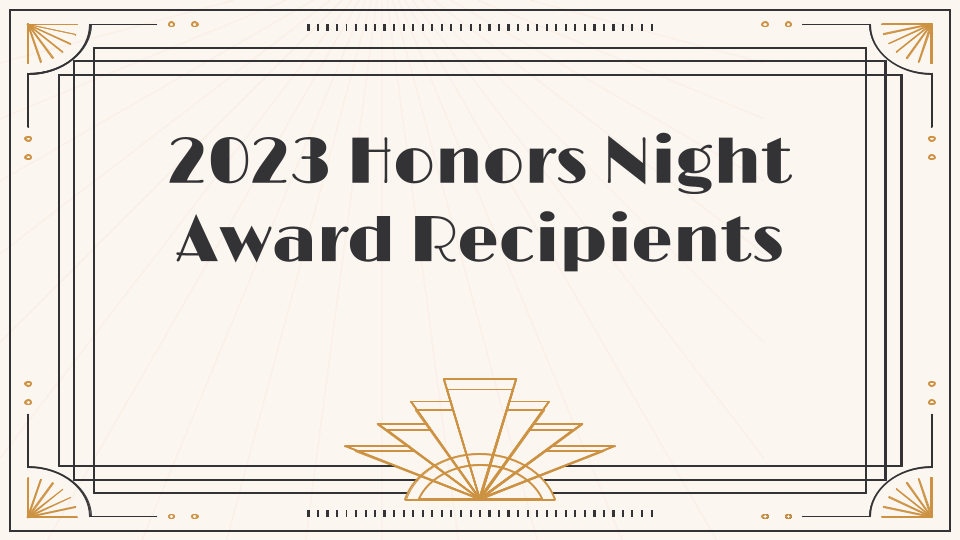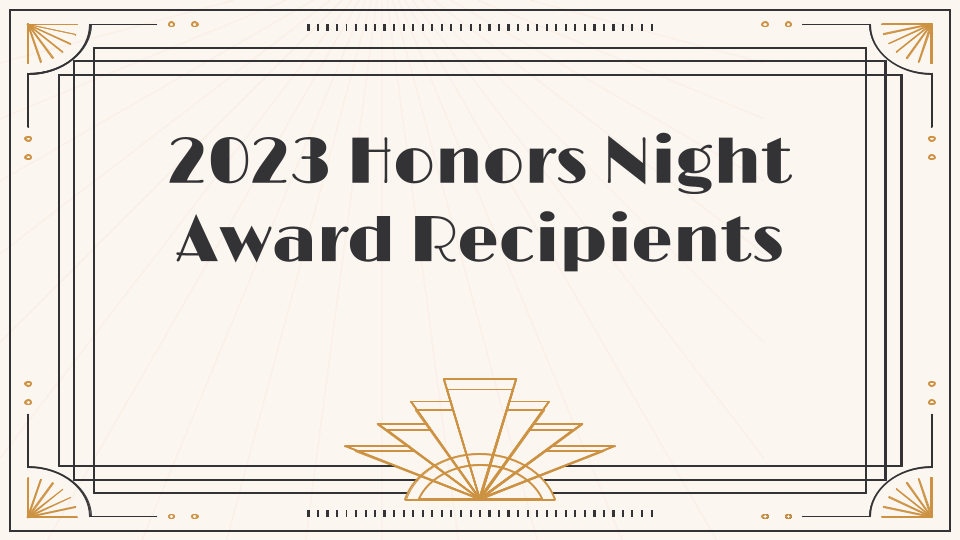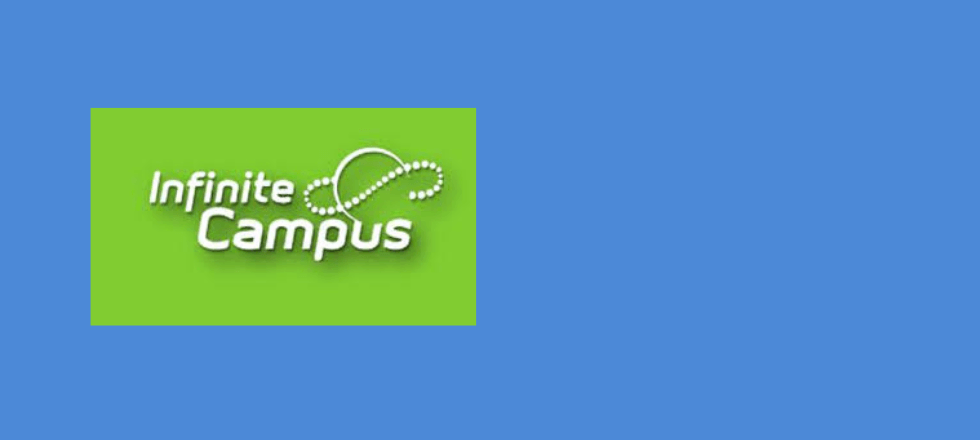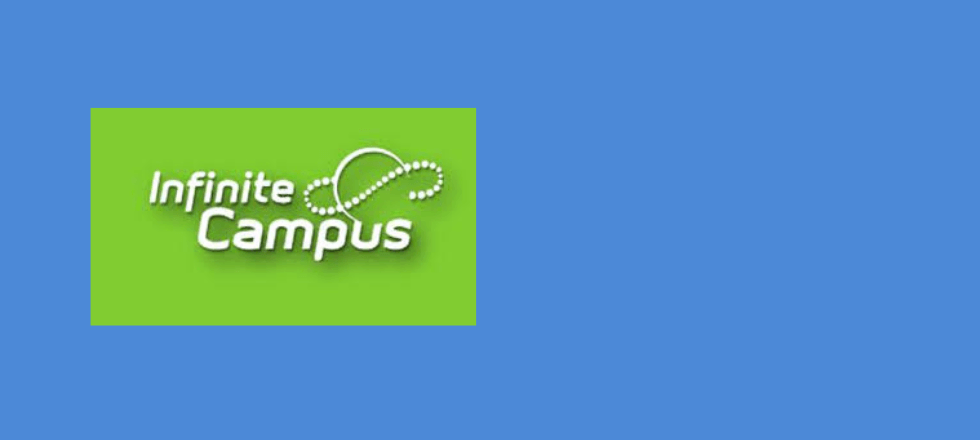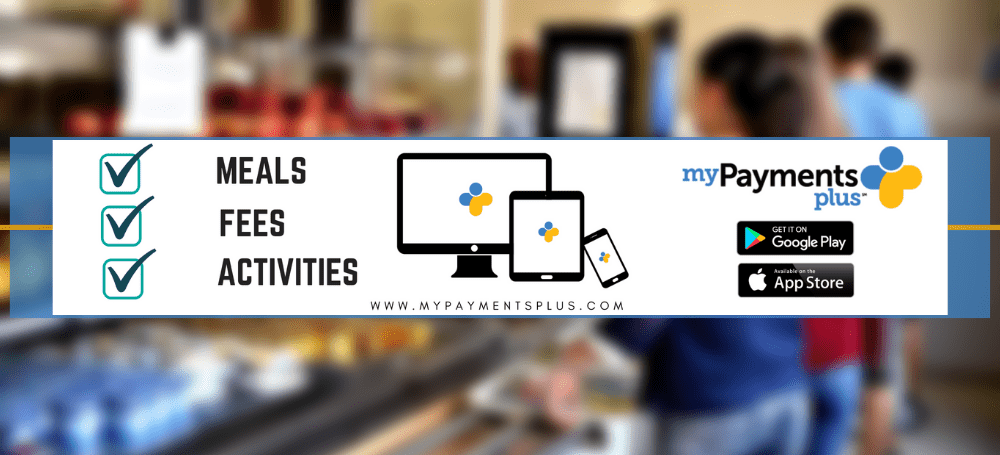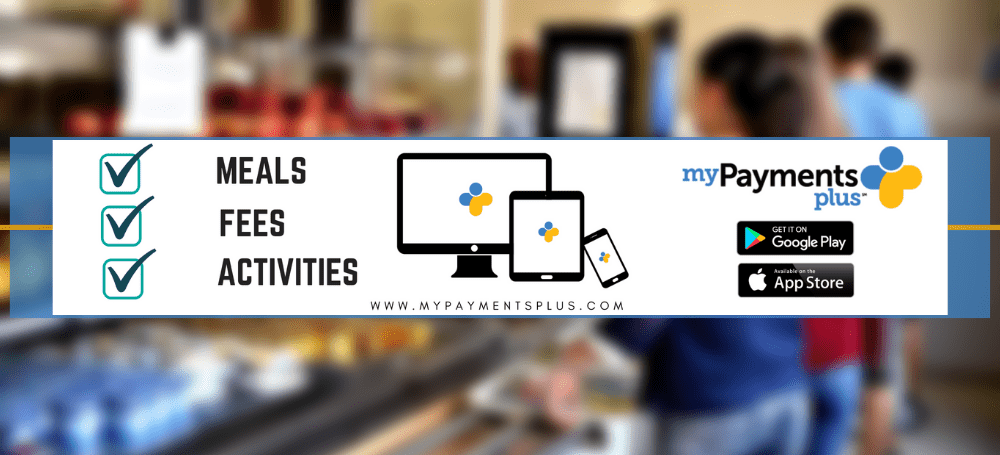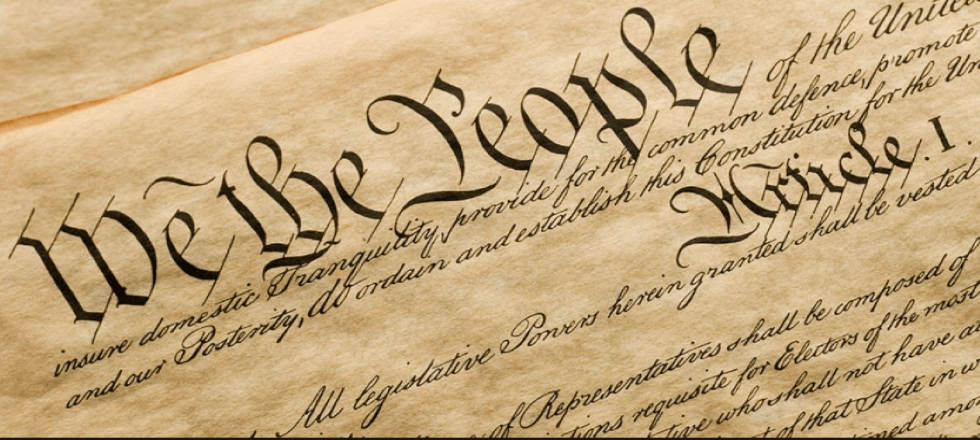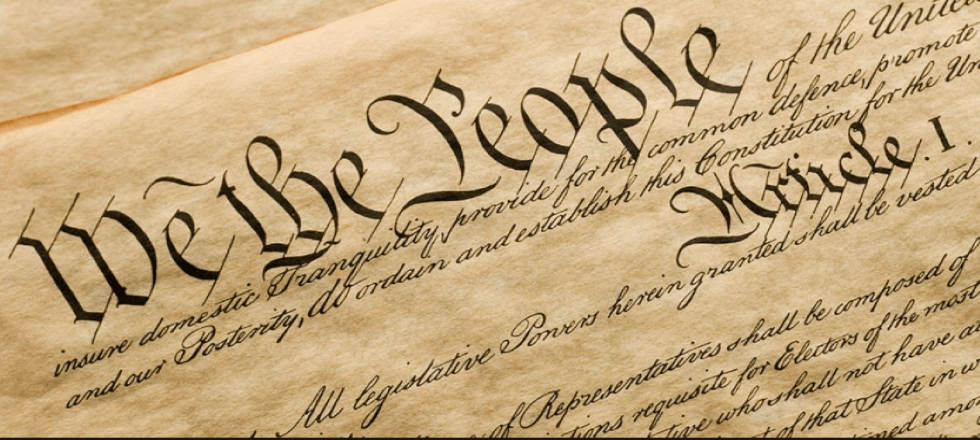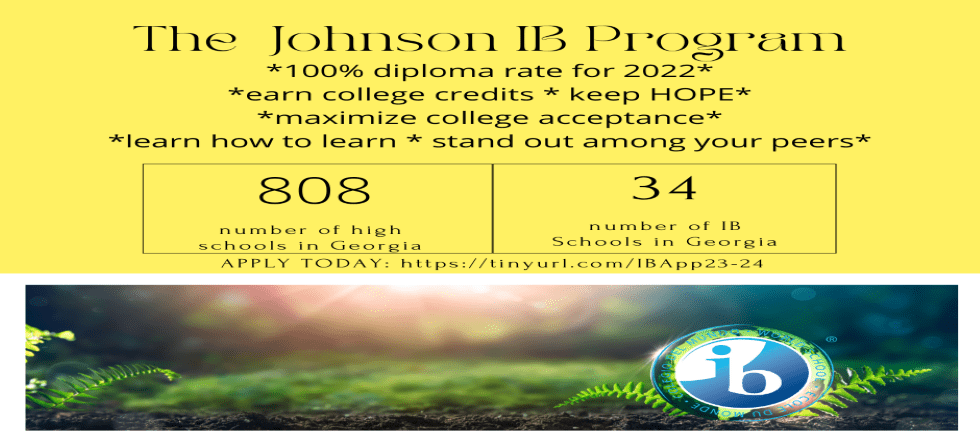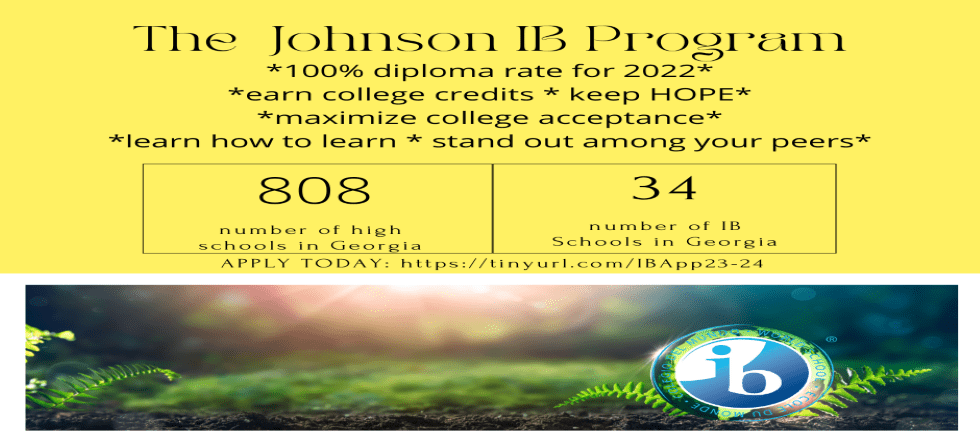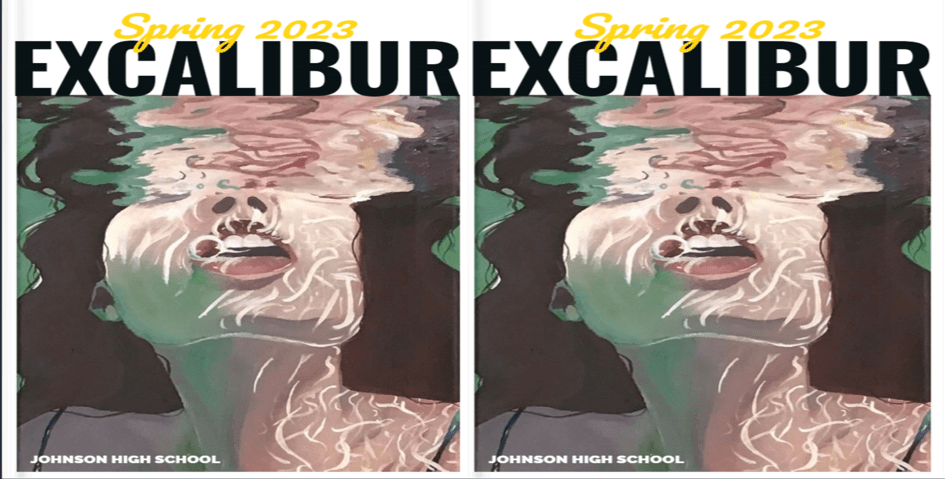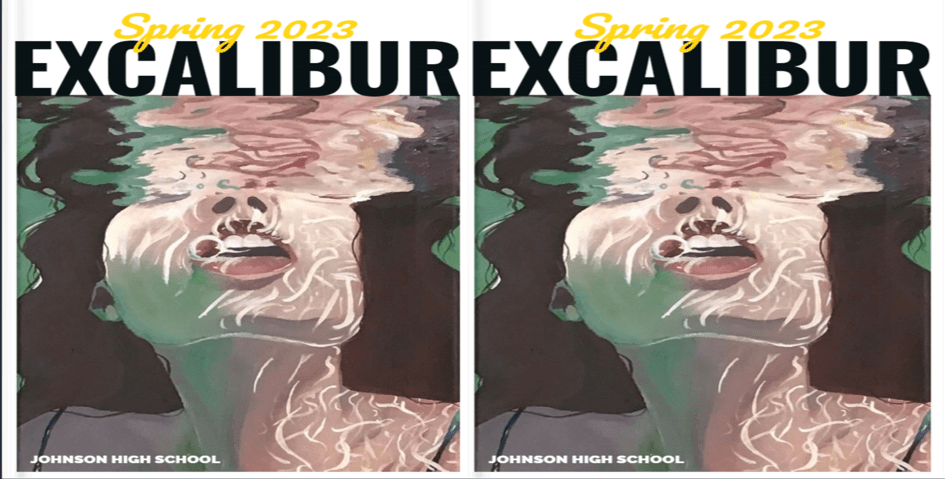 2023 Honors Night Award Recipients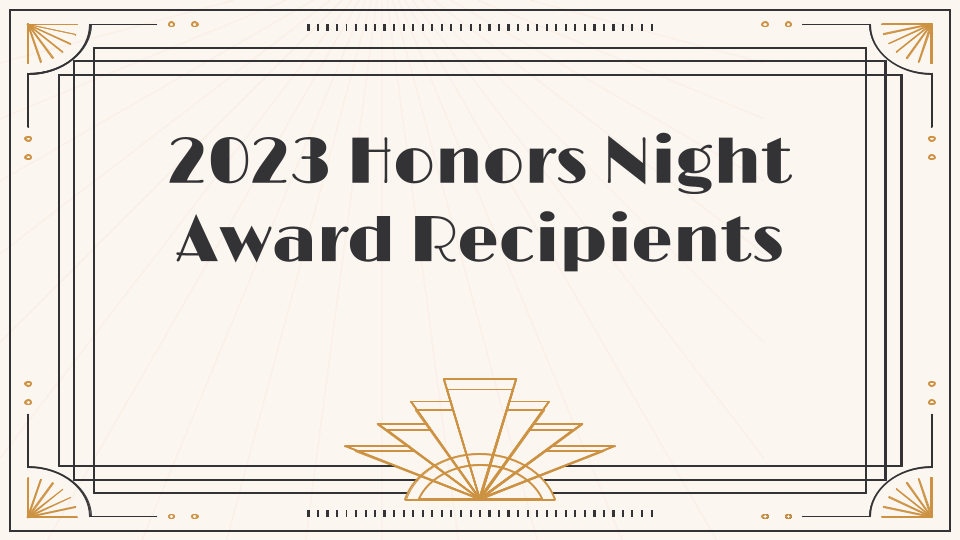 Parking Permit Information
Student Parking Permit 2022-23

PARKING PERMITS $60

Seniors: Wed, July 26th 9am-12 & 1-3 pm/ Underclass: Thurs, July 27th 1-3pm

Bring Completed Permit Forms with D/L (All 3 Pages Must be Completed: Signed by student & parent.
Make payment @ MyPaymentsPlus & printed copy of the receipt. Cash only accepted if you have Exact Amount-No change can be given.

Blue Modern Parent Meeting Instagram Post (980 × 440 px)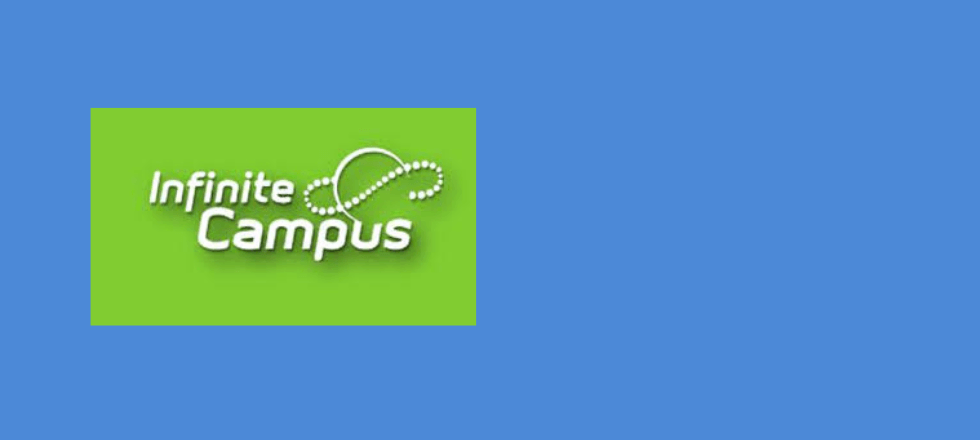 MPPbanner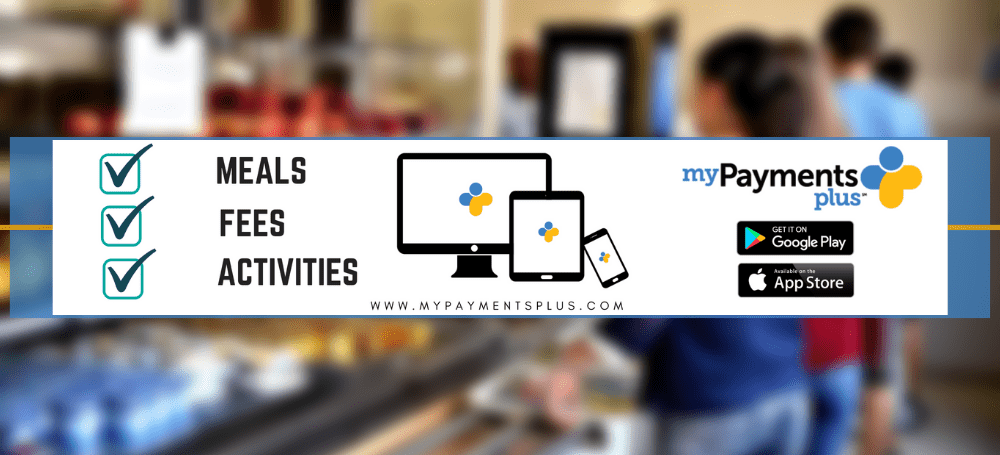 Constitution Class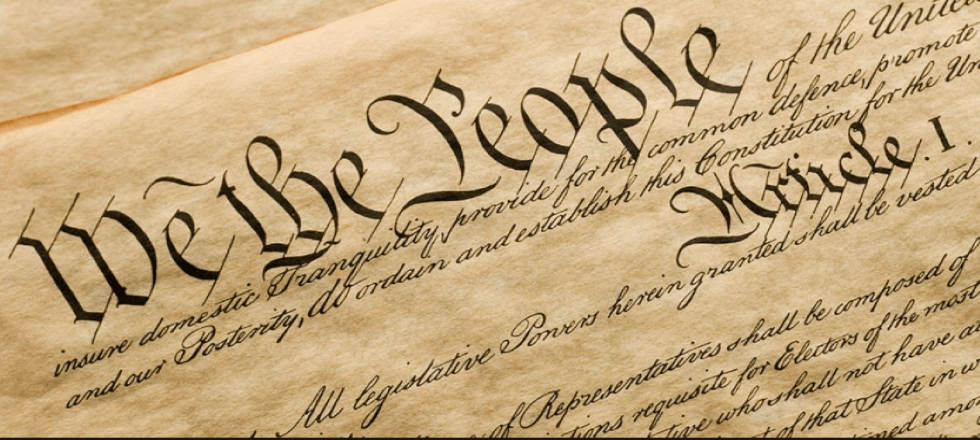 980 440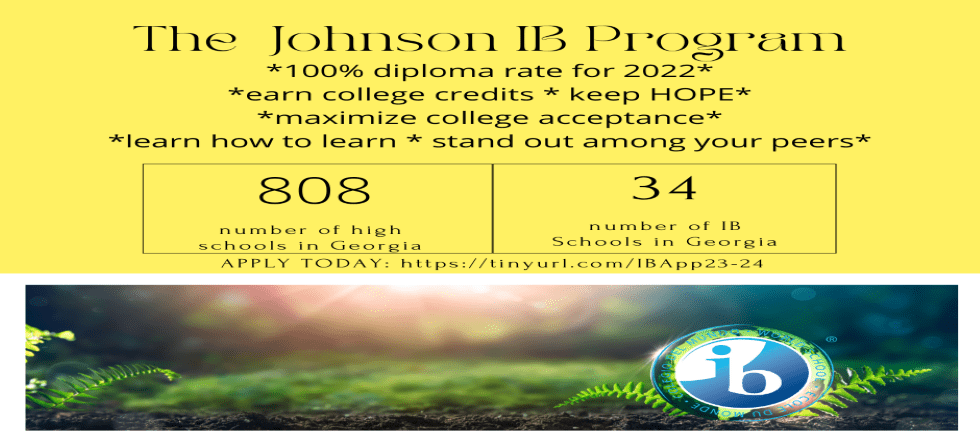 johnsonbasketball
Future Knights Camp
June 12-14 5-7pm
Rising 1st -6th Boys & Girls


Excalibur Spring 2023 Website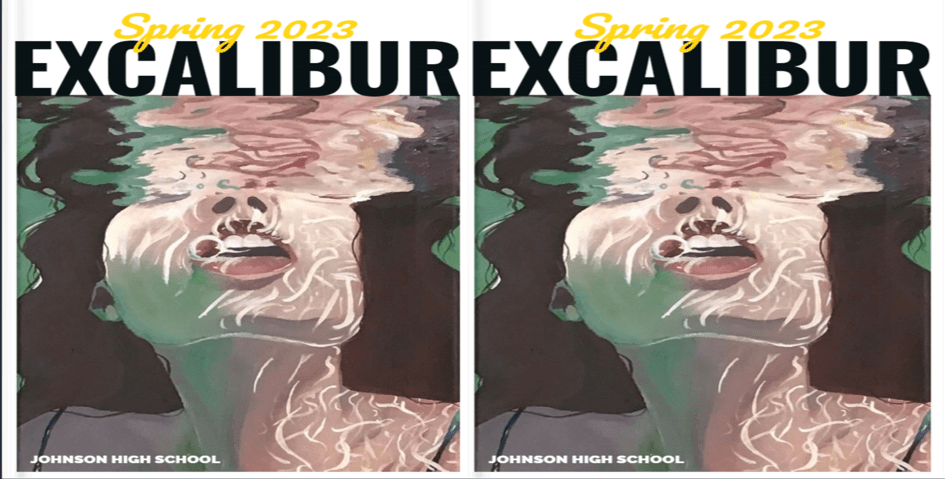 The mission of Johnson High School is to empower students to reach their full potential as lifelong learners and effective members of society by inspiring them to be Honest, Respectful, and Personally Responsible.
Lead with Character, Follow The Creed: Learn…Grow… Achieve
Johnson High School Knights Creed
Be Honest
Be Respectful
Be Personally Responsible
You are blessed with Talent, use it to make a Positive Difference
The stakeholders of Johnson High School envision our school as a place where students are encouraged to use their talents to make a positive difference. At the heart of our vision are three keys: Student empowerment, a rigorous, engaging curriculum, and an environment conducive to achieving success.