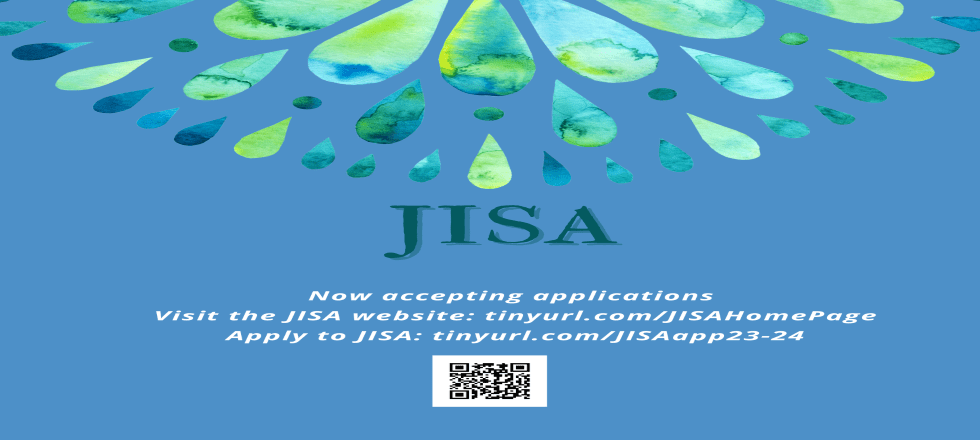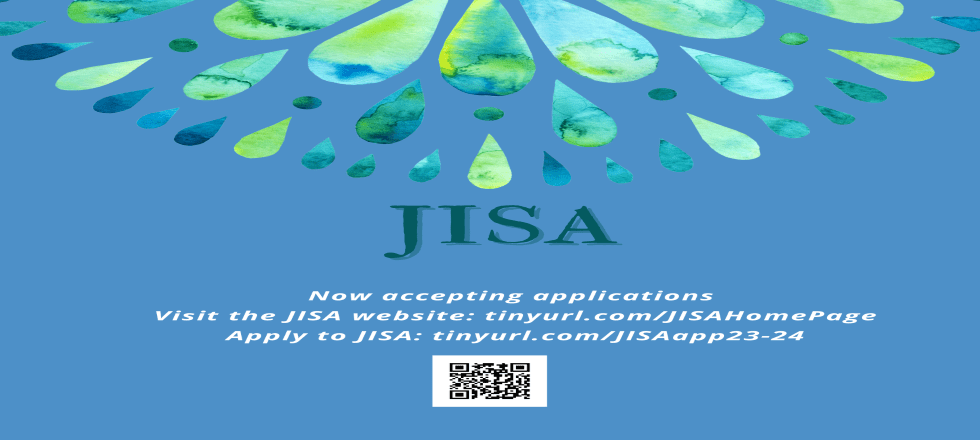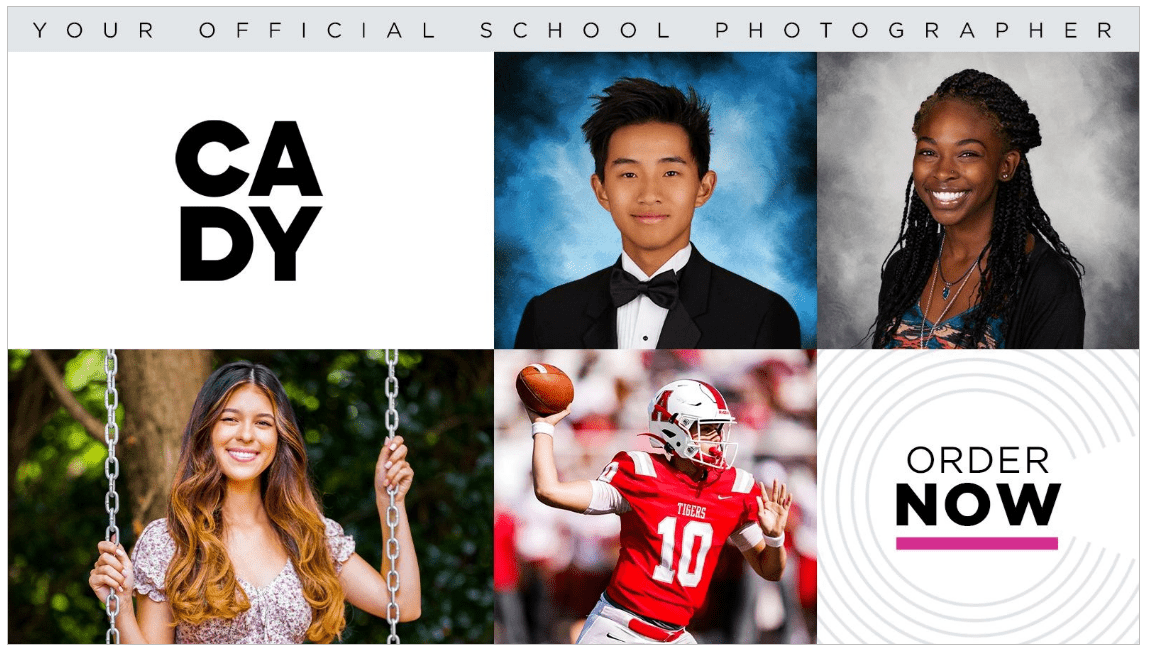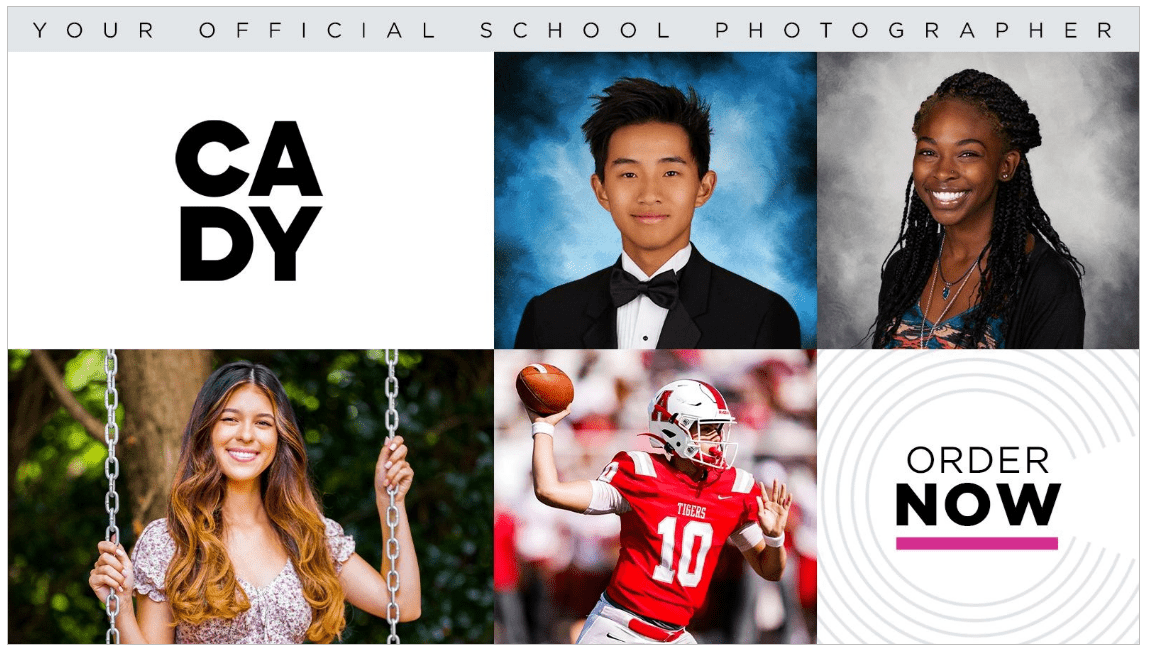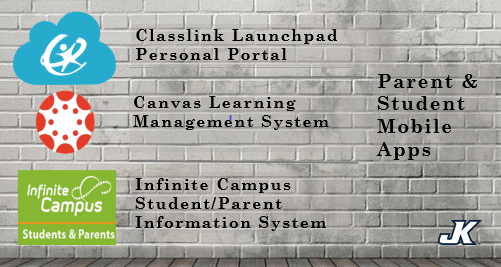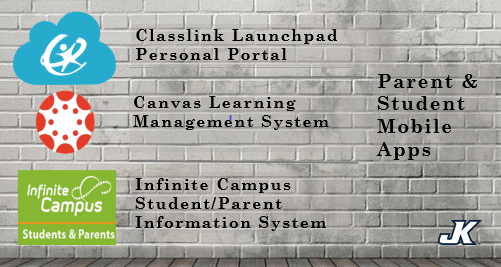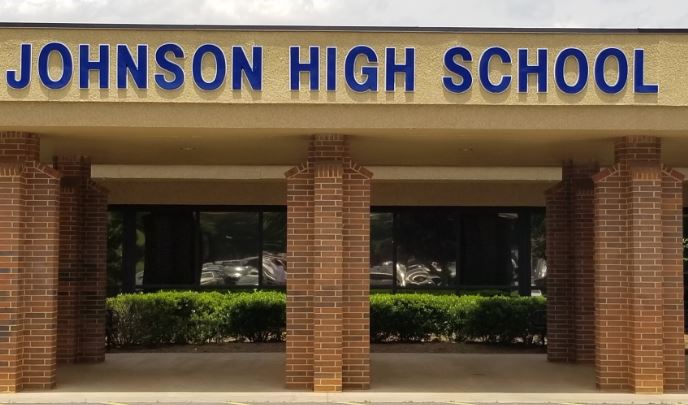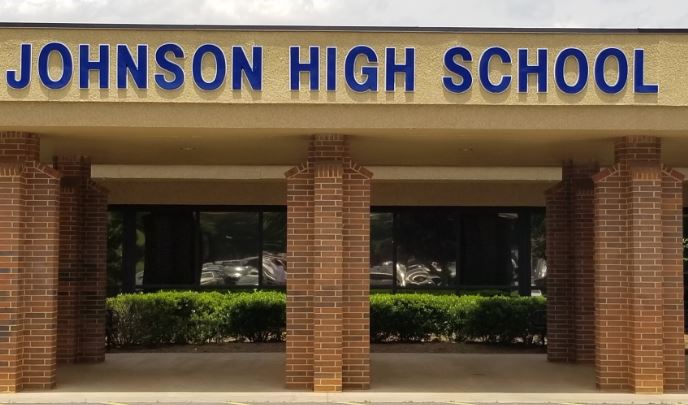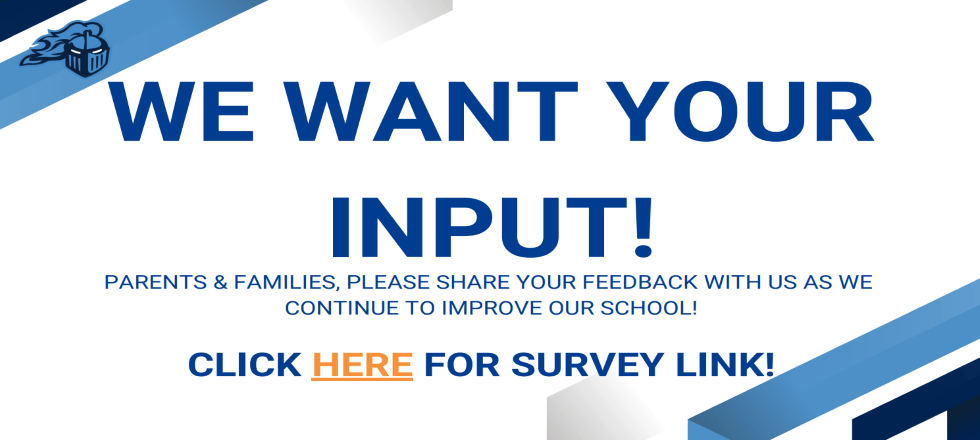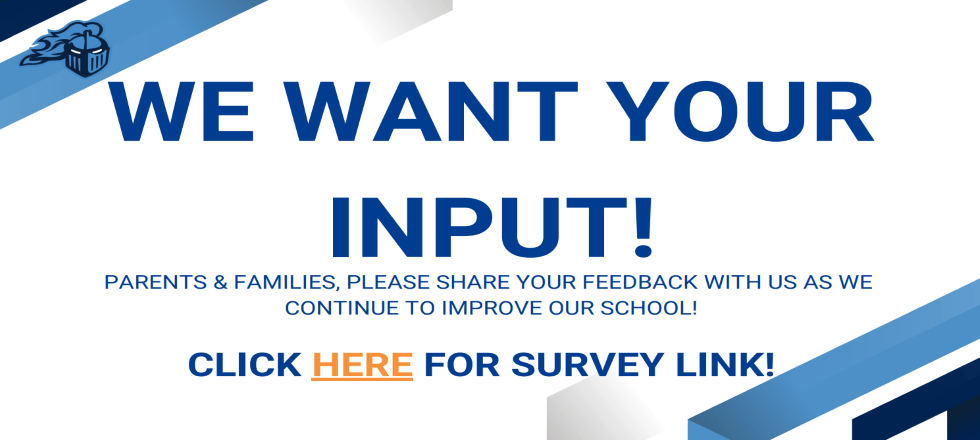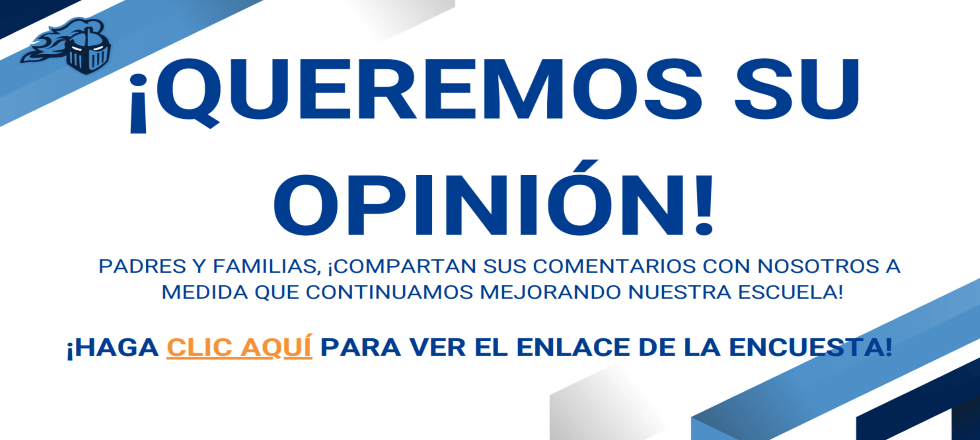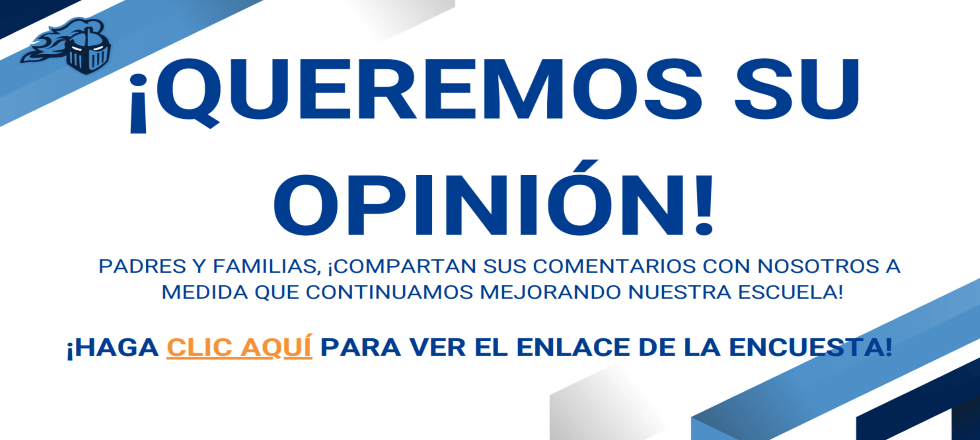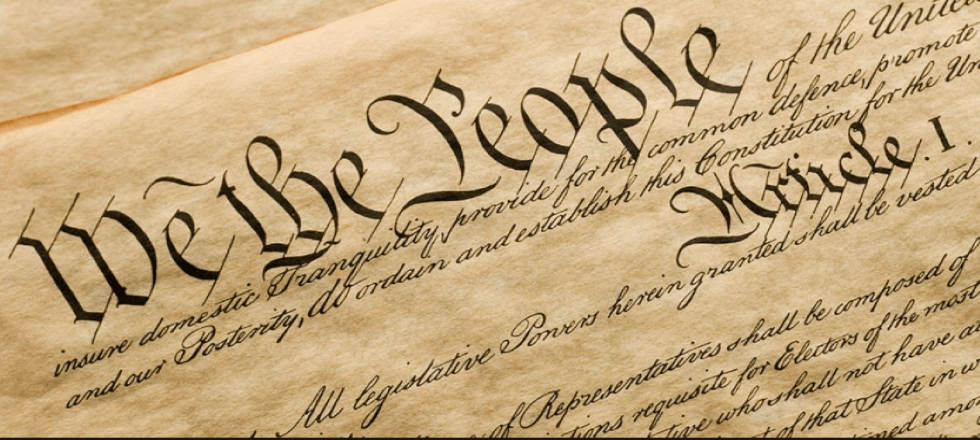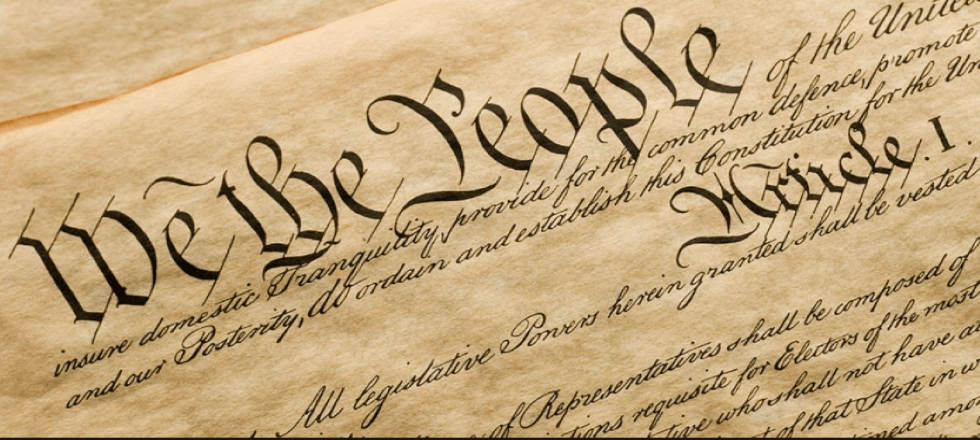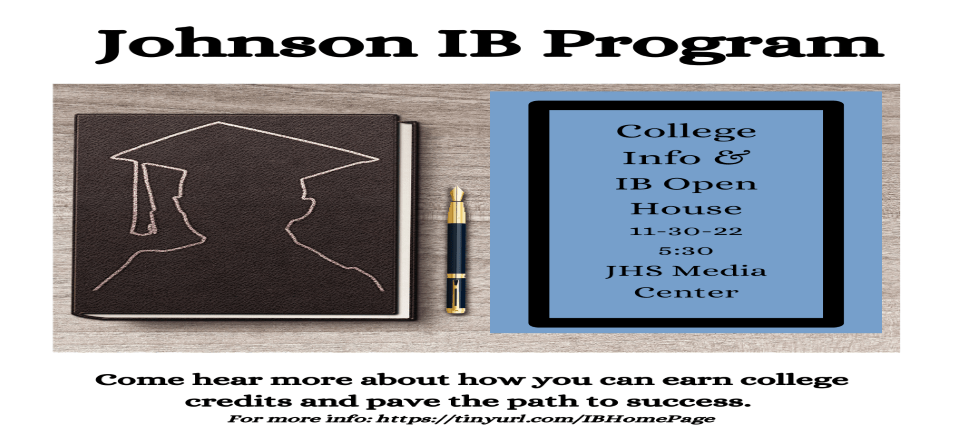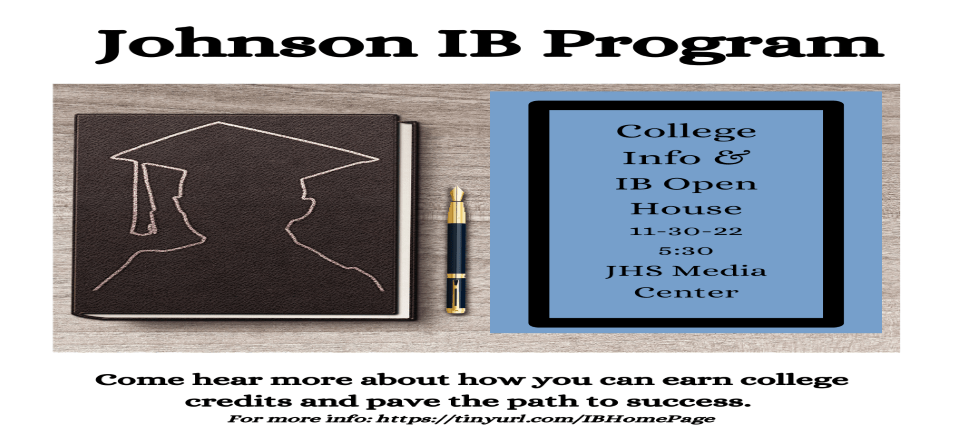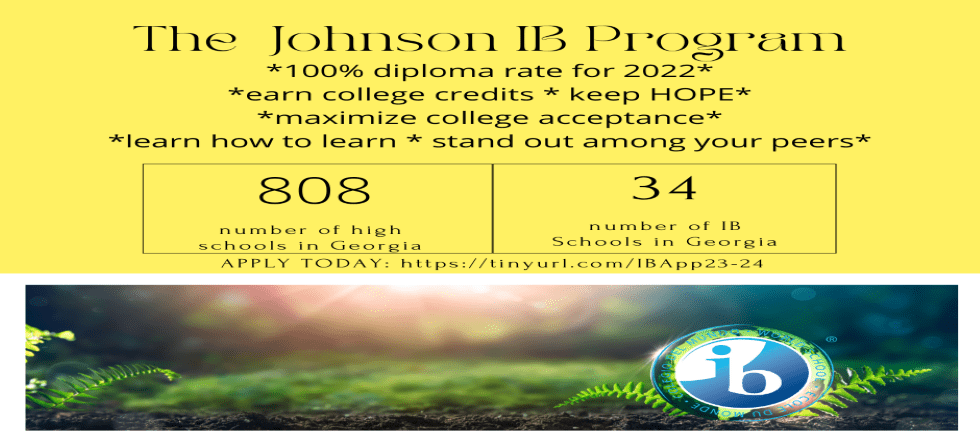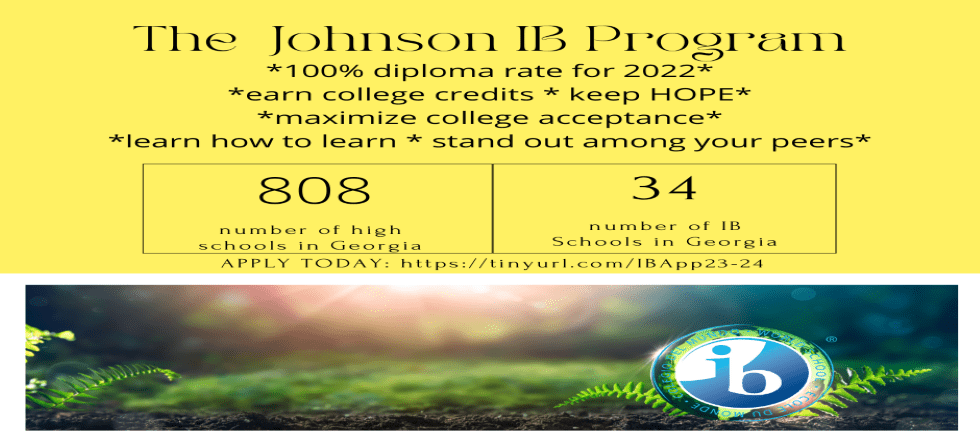 JISA Application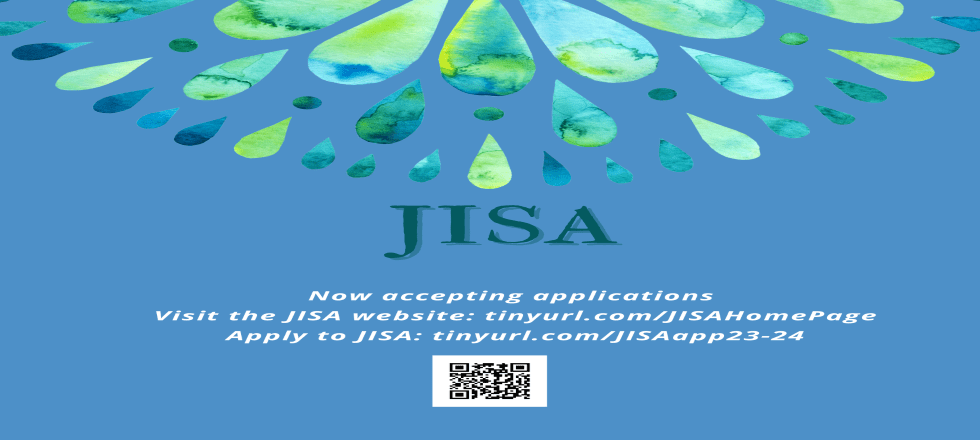 CADY PIctures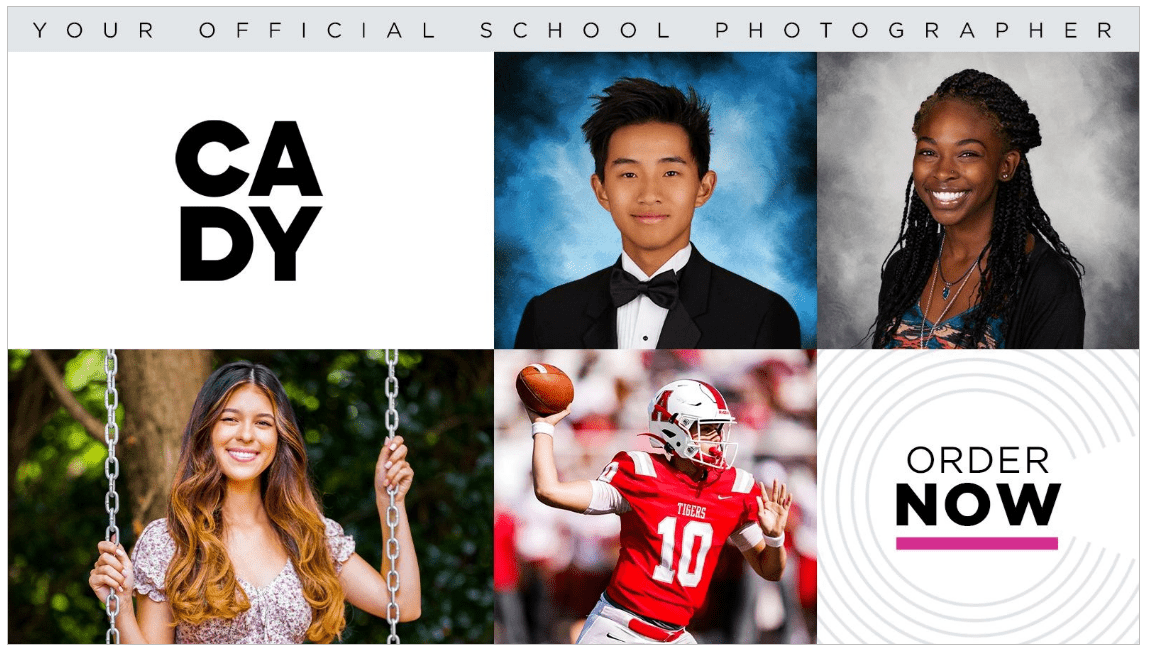 MPP Horizontal Web Banner

Intern Feb 16 2023
Mobile Applications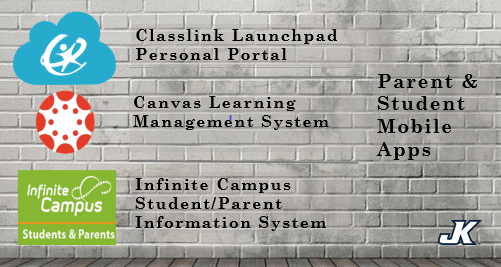 Johnson High School AP Honor 2 17 23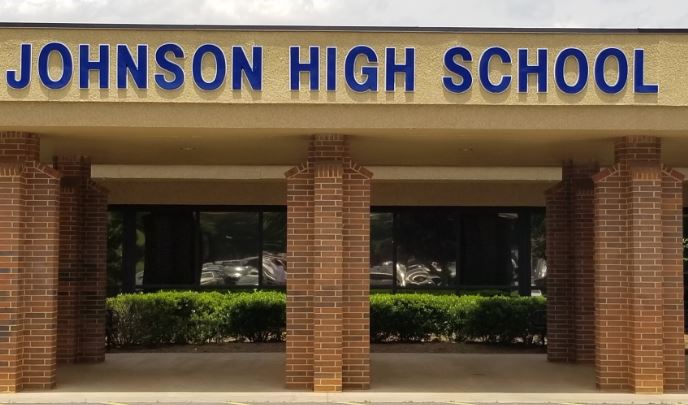 Survey 2 22 23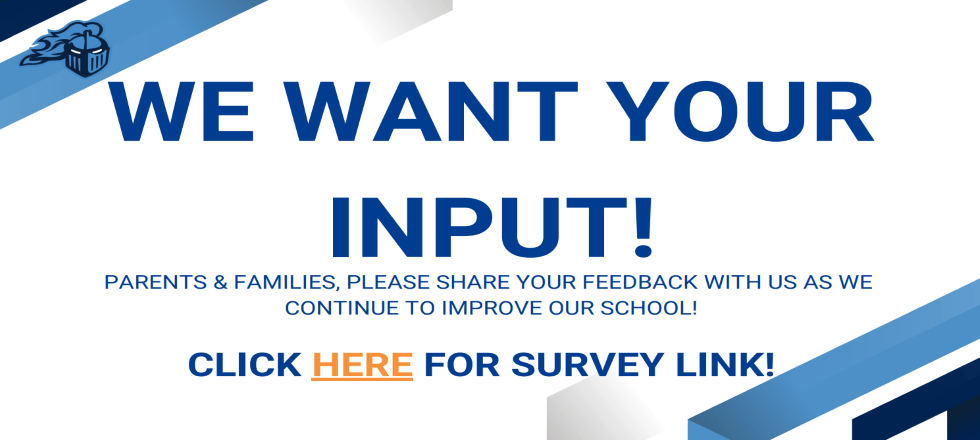 Queremos Su Opinion 2 22 23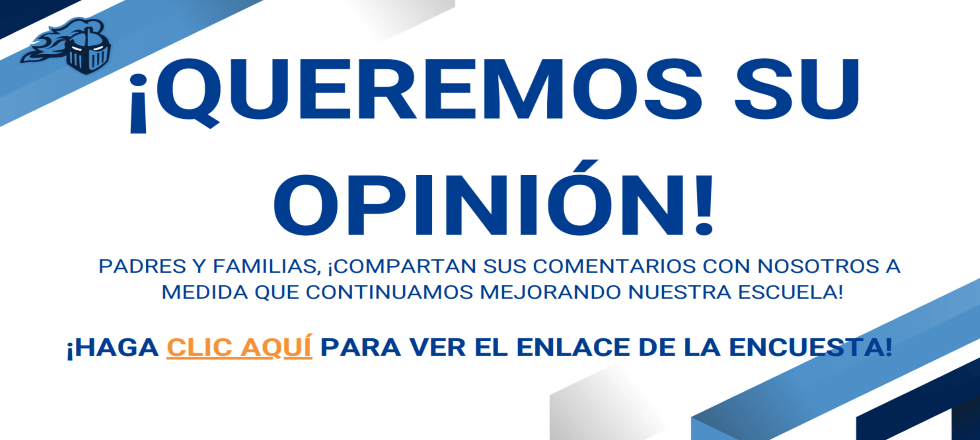 Constitution Class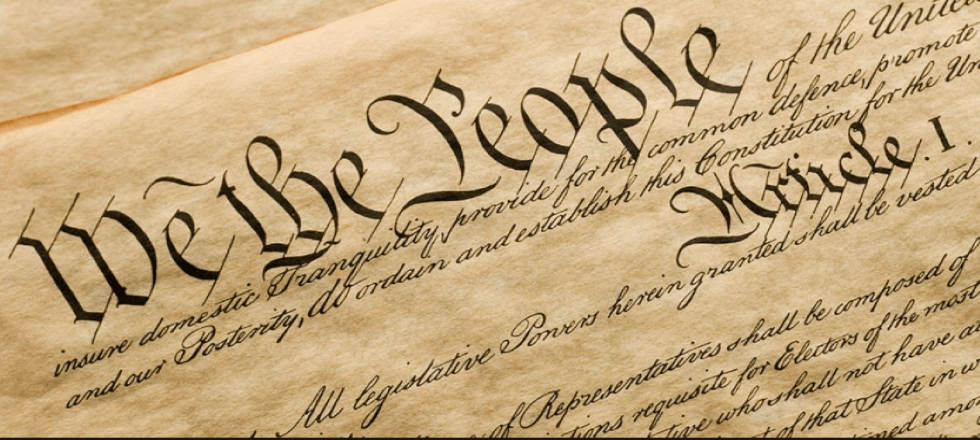 980 440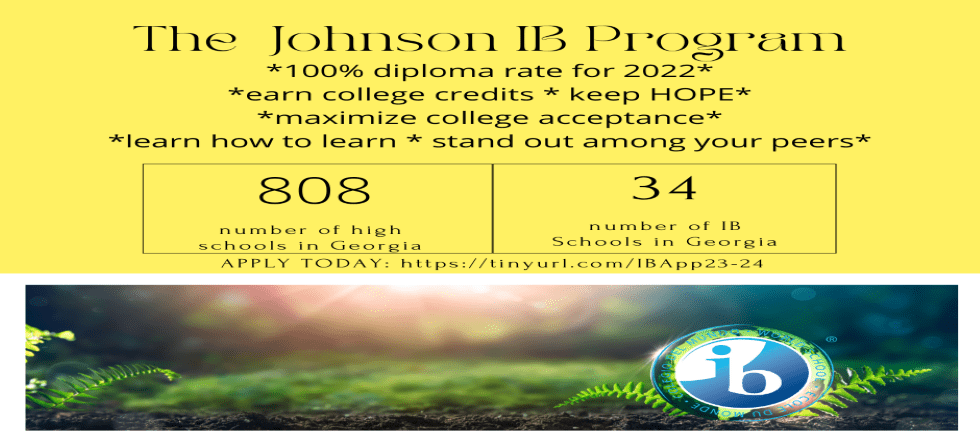 Hiring Fair Posted 3 30 23 Take down March 30th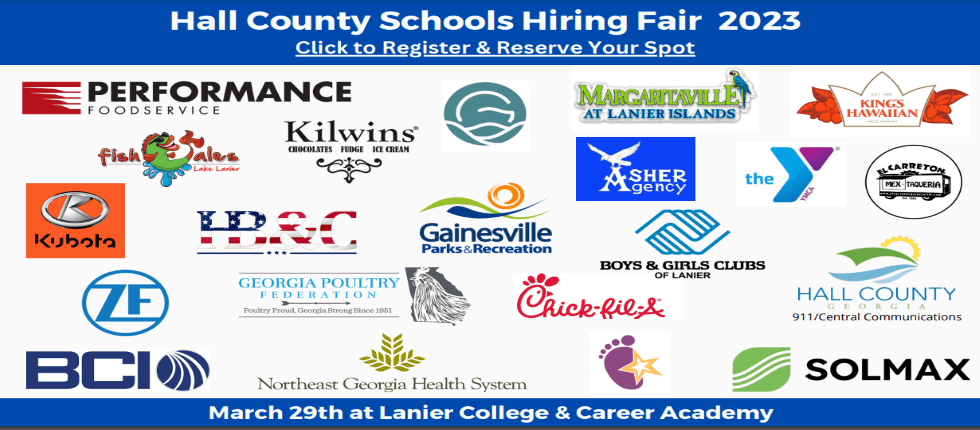 The mission of Johnson High School is to empower students to reach their full potential as lifelong learners and effective members of society by inspiring them to be Honest, Respectful, and Personally Responsible.
Lead with Character, Follow The Creed: Learn…Grow… Achieve
Johnson High School Knights Creed
Be Honest
Be Respectful
Be Personally Responsible
You are blessed with Talent, use it to make a Positive Difference
The stakeholders of Johnson High School envision our school as a place where students are encouraged to use their talents to make a positive difference. At the heart of our vision are three keys: Student empowerment, a rigorous, engaging curriculum, and an environment conducive to achieving success.